Rubberex Annual Report 2019
Source : Rubberex
First of all, as I write this in the midst of the COVID-19 pandemic, I wish that you and your families are safe and well.
Financial year 2019 was a stabilizing year for the Group in which we closed the deal on the disposal of our China operations and focused our resources on home soil, particularly in the nitrile disposable glove division. While rising material and labour costs remain core concerns of any manufacturer, the weakened Ringgit during the year helped cushioned some of the impact to Rubberex Group as a net exporter.
Tuesday , 10 June 2020
READ DETAILS
MARGMA CALLS FOR GLOBAL GLOVE IMPORTERS TO STAY VIGILANT fraud and scam alerts!
Source : MARGMA
MARGMA was established in 1989 as a non-profit industry association that extends a range of services to members comprising Malaysian rubber glove manufacturers and associated suppliers and supporting organisations. The association provides common platform for discussion and exchange of views aimed at furthering the commercial objectives of its members and promoting a solid trade fraternity amongst them. Since its inception, MARGMA has been the official voice and advocate for the Rubber Glove Industry in Malaysia, having collaborated closely with key Malaysian Government agencies and related ASEAN glove associations to promote and protect the interests of its members and the industry. MARGMA also assists its members in addressing domestic and international issues related to their businesses and the industry.
Thursday, 4 June 2020
READ DETAILS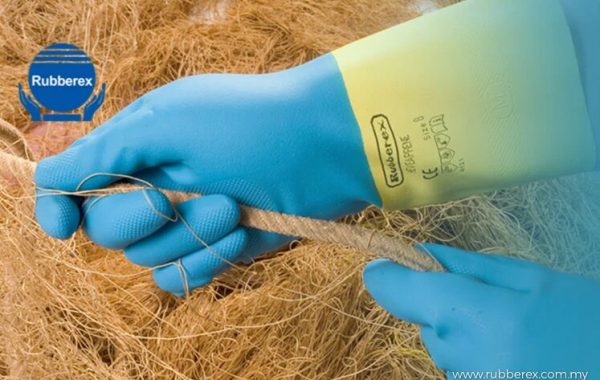 Rubberex to register supernormal 3-year forward earnings CAGR of 30%, says RHB
Source: The Edge Markets
RHB Investment Bank Bhd research has initiated coverage on Rubberex Corp Bhd at RM1.29 with a "Buy" rating and target price (TP) of RM1.68 which implies 23.5x FY21F P/E, a 24% discount to sector average reflected by its smaller market cap and liquidity.
In a note today, the research house said it expects Rubberex to register supernormal 3-year forward earnings CAGR of 30%.
Tuesday, 28 April 2020
READ DETAILS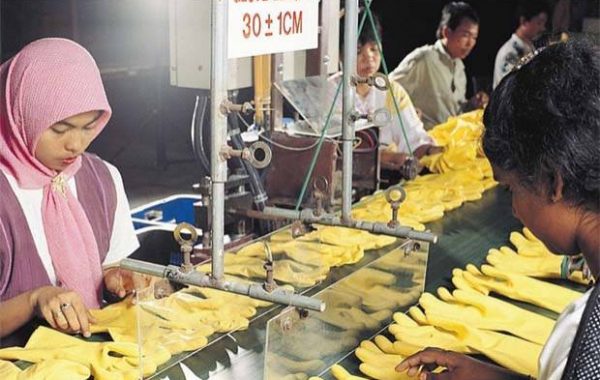 All eyes on Rubberex
Source : TheStar
Close to 95% of Rubberex's products are exported to over 100 countries, with its main markets being Europe, North America and Asia.
Wednesday, 15 Apr 2020
READ DETAILS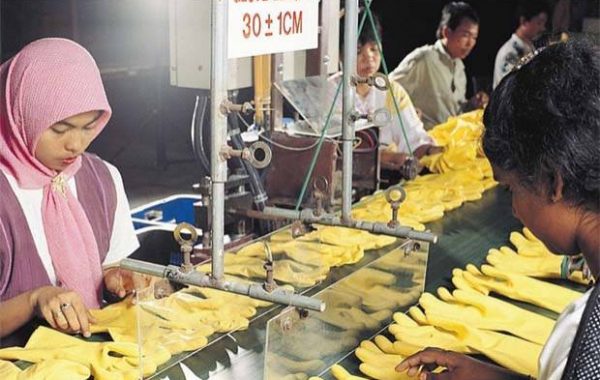 Rubberex expanding
Source : TheStar
Perhaps the comparatively low valuation ascribed to Rubberex is because of this fact – it is largely seen as an industry glove maker, whereas the big boys such as Top Glove Corp Bhd and Hartalega Holdings Bhd are in the business of making medical gloves whose demand has surged in light of the outbreak of the coronavirus, which is climbing across China and beyond. That though is not entirely correct, points out the managing director of the Ipoh-based company, Khoo Chin Leng.
Saturday, 08 Feb 2020
READ DETAILS