Gloves specialist
We are a leading global player in natural rubber and synthetic rubber gloves for healthcare, industrial and professional applications.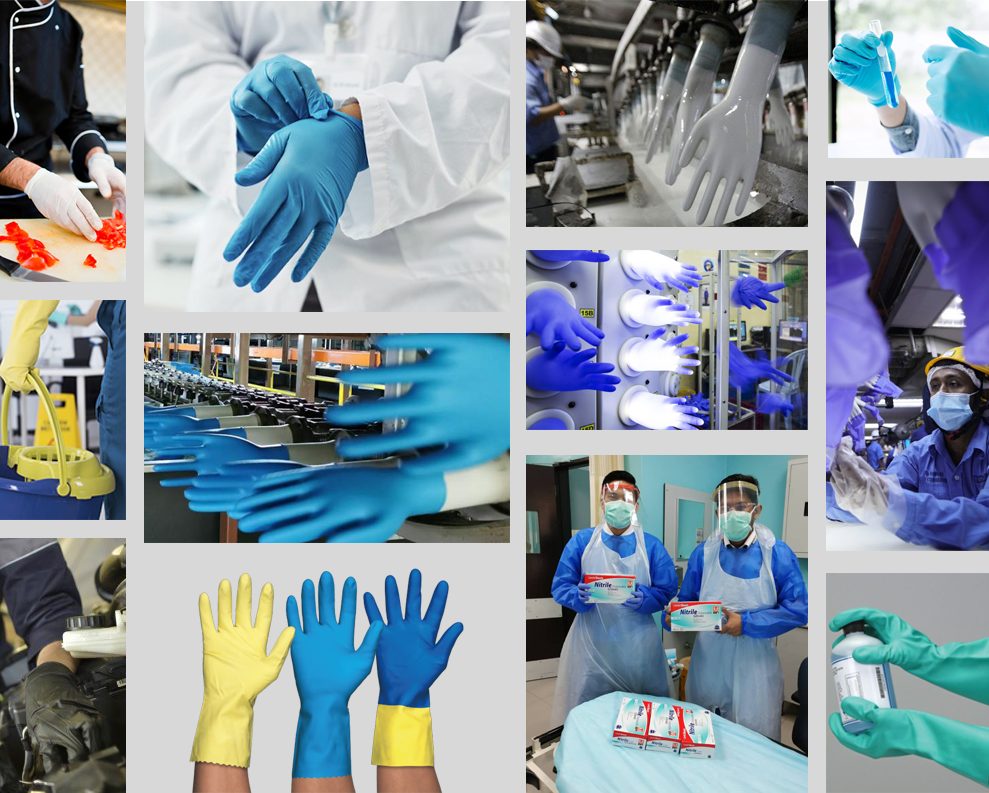 Gloves specialist. We are a reputable manufacturer with over 30 years of experience in the business.

Our manufacturing processes and labour practices are in compliance with international laws and environmental regulations.

We work in collaboration with main accredited laboratories worldwide.

We are committed to providing comprehensive hands safety solutions to meet customers' requirements, balancing their needs on safety and comfort.
Warehouse/Distribution centre in Europe
Our sales and marketing office in Valencia, Spain has been servicing customers in Spain and Europe for more than 10 years.

We are a fast growing international gloves manufacturer with long-standing customers across Europe, North America, South America and Asia Pacific.

-Become our business partner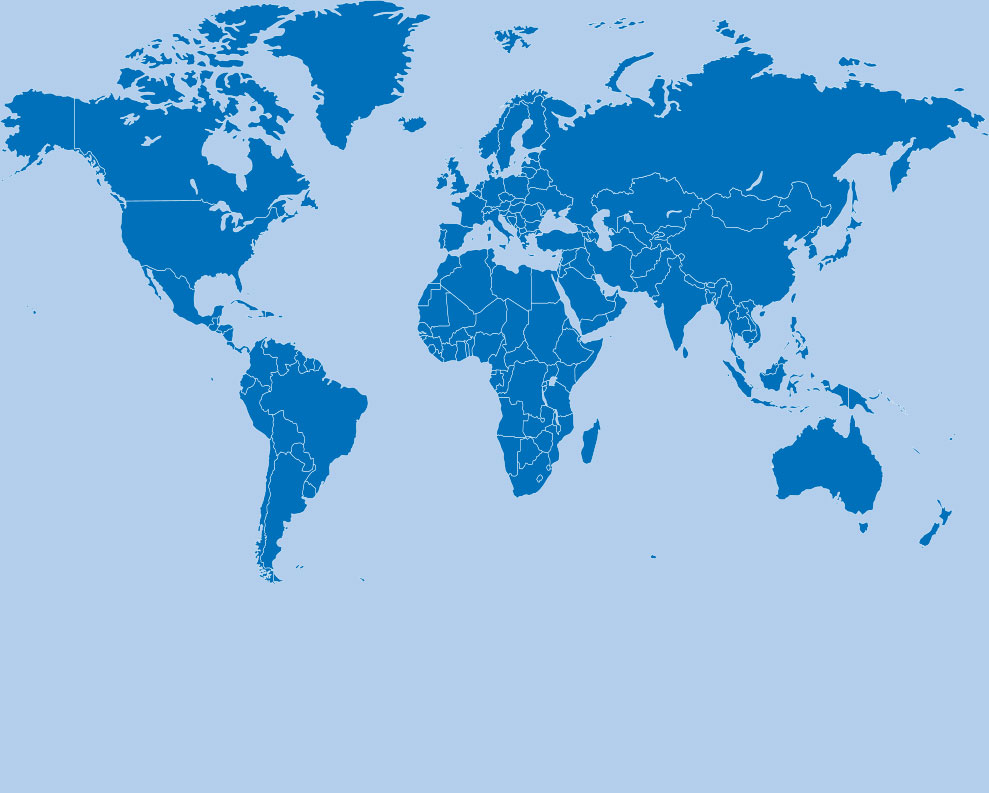 Your trustworthy glove manufacturer

Public Listed Company
As a listed entity on Malaysian Stock Exchange since 1997, Rubberex Group is well capitalised and accountable to its stakeholders

Global Markets
Sales to over 100 countries demonstrates the global reach and reliability of Rubberex as a manufacturer and distributor

International Accreditations
Our gloves comply with PPE Regulation (EU) 2016/425 CE. ASTM D5250, EN45S CE and FFDCA standards for Medical, Food and Personal Protection and Food Contact Requirements

Responsible Employer
We value workplace diversity and accord equal opportunities to our pool of more than 1,000 staff and workers

Quality Products
We are your one-stop centre for gloves and hands safety solutions

Environmentally Friendly
We uphold the ISO14001:2015 accreditation for good environmental management systems in our factory and operational processes
Key International Accreditations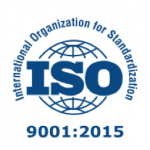 ISO 9001:2015 – Quality Management Systems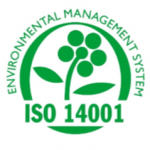 ISO 14001:2015 – Environmental Management System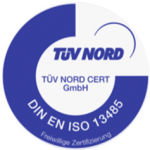 ISO 13485:2012 + AC:2012 – Medical Devices – Quality Management Systems – Requirements for Regulatory Purposes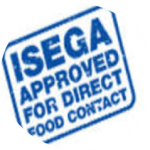 ISEGA – Food Safe Certificate of Conformity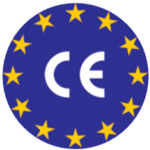 CE certificate – Personal Protective Equipment Regulation (EU) 2016/425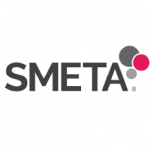 SEDEX Members Ethical Trade Audit – encompassing best practices in Labour, Health & Safety, Environment and Business Ethics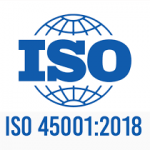 ISO 45001:2018, Occupational Health and Safety Management System

Liew Jee Min @ Chong Jee Min
Independent, Non-Executive, Chairman

Y. Bhg. Dato' Mohamed bin Hamzah
Independent, Non-Executive, Deputy Chairman

Khoo Chin Leng
Managing Director

Lim Chee Lip
Executive Director
Y. Bhg. Dato' Ong Choo Meng
Non-independent, Non-Executive Director

Y. Bhg. Dato' Chan Choun Sien
Independent, Non-Executive

Goh Hsu-Ming
Executive Director


Chong Lay Kim (LS 0008373)
Yeng Shi Mei (MAICSA 7059759)
Deloitte PLT, Chartered Accountants
HSBC Bank Malaysia Berhad
RHB Bank Berhad
Hong Leong Bank Berhad
United Overseas Bank (Malaysia) Berhad
Caixabank S.A.
Sabadell Atlantico S.A.
41, Jalan Medan Ipoh 6, Bandar Baru Medan Ipoh,
31400 Ipoh, Perak Darul Ridzuan. Malaysia
Tel no: +605 548 0888
Fax no: +605 545 9222
Bursa Malaysia Securities Berhad (Main Market)
Stock name/code: Ruberex/7803