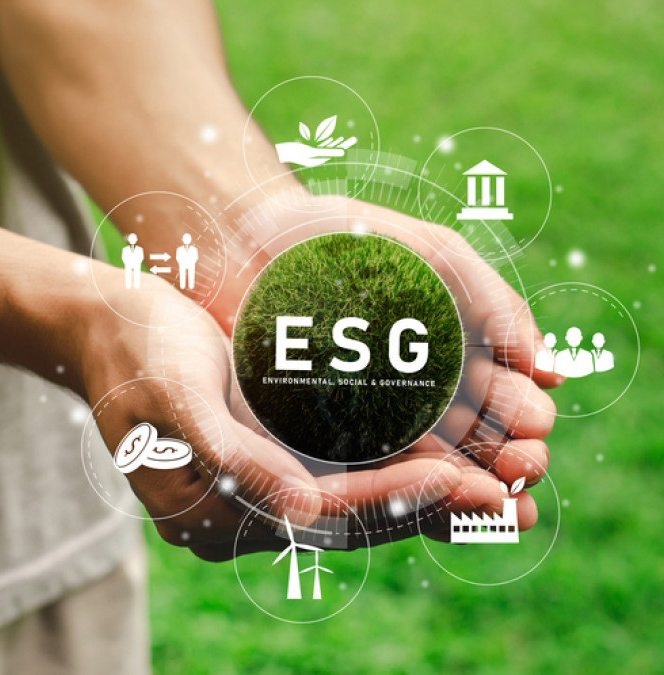 Environmental, Social and Governance (ESG)
The Board of Directors and Management of Rubberex are committed to applying Environmental, Social and Governance (ESG) considerations in our business decisions as we strive towards creating long term business success and value for our stakeholders. Guided by the internationally recognised United Nations Sustainability Development Goals and aspirations, we seek to adopt strategic approaches to support and empower communities, encourage social inclusivity and improve the long-term health of the natural environment we live in. At Rubberex, we also address climate change and reinforce our efforts towards decarbonization, in line with Malaysia's goal towards Net Zero Carbon Emission by year 2050.

The balancing of ESG values with the interests of stakeholders is essential in improving investor perception and public trust that works towards value enhancement for stakeholders in the long run. We recognise that climate change, directly and indirectly, affects our profitability and sustainable growth, hence it is crucial to protect these by mitigating and adapting to climate related risks.

Rubberex also believes that as a responsible corporate citizen, one would have an obligation in making the earth a better place to live in through responsible investing, besides weighing on an appropriate risk-return profile for its investments. Accordingly, Rubberex incorporates these principles of sustainability in line with our core values of Integrity, Loyalty and Hard Work.
"At Rubberex, we are committed to integrating sustainability through responsible business plans across our Group's operations. We seek to foster a sustainable culture that promotes long term economic prosperity, protects the environmental and safeguards high social values."

"In terms of climate change, we are also committed to achieving a carbon neutral position of our own emissions by 2030 and a Net Zero Carbon Emissions target by 2050, in line with the UN's Sustainable Development Goals (SDGs) on Climate Action. We have already integrated renewable energy in our plant and will continue to invest in other low-carbon efficient technologies as we embark on this sustainability journey. Notwithstanding, we will also work collaboratively with our customers and evaluate our supply chains to deliver on our commitment towards a more sustainable future."

Khoo Chin Leng
Group Managing Director
Rubberex Corporation (M) Berhad is committed to
The United Nations Sustainable Development Goals (UN-SDG) towards a decarbonization pathway while ensuring long-term value creation for the organization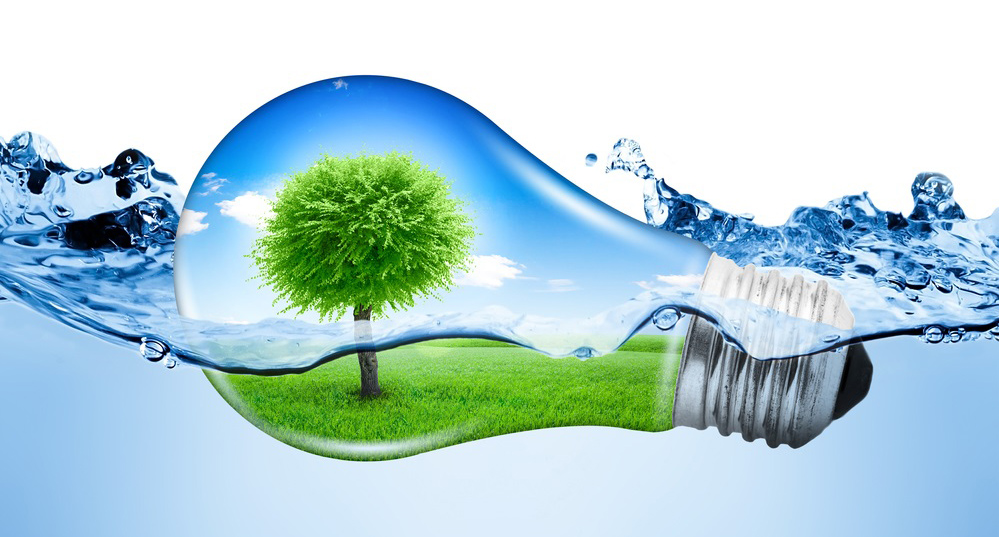 Water is a very important yet limited resource in our manufacturing plants where this precious commodity is critical to our glove production processes.

At Rubberex, we are committed to managing and using water in the most efficient manner, not only in terms of reducing unnecessary costs but also for the long term sustainabilty of the environment as well. Some of the water saving initiatives that the Group has put in place include:

(i) ongoing improvements in production process parameters, particularly in the leaching process that targets reduction in water usage by 20% by early 2023;

(ii) re-routing pipes and reusing water from certain operational processes into the production processes where viable and feasible.

Rubberex's glove production plants are housed in within a single location in Ipoh, Perak, Malaysia where we deploy well-established river water systems, waste water treatment plants and water recycling systems on-site to manage the consumption of water and address water security risks.

Recycled water are reused for general cleaning, gardening and other non-critical functions within factory grounds. In addition to the systematic monitoring of daily water consumption, the quality of effluent discharges are also closely tracked to ensure that processed water are safely treated before its release to our drainage and river systems.

Rubberex sources its water from the local municipal water council as well as from rivers. The volumes of both treated water generated and water withdrawn had increased in financial year 2021 owing to higher production capacities and output in the year for the Group's nitrile disposable glove operations.
YEAR 2020
mil m³
YEAR 2021
mil m³
Volume of Water Treated
1.00
1.07
Volume of Water Withdrawn
0.37
0.84
Ratio (Water Treated : Water Withdrawn)
2.70
1.27
With reference to year 2021 as a base, the Group targets to increase the ratio of treated water against water withdrawn from source from the current 1.27 to 1.36, an improvement of approximately 7% year-on-year with a higher volume of water treated by our effluent plants, recycled and reused within our factory operations. This would translate to savings of approximately RM100,000 a year from 2023 onwards.

The Group is also in the midst of setting up a rainwater harvesting system on-site that would be capable of capturing approximately 30,000 meter cubes of rain water a year, for recycling and use within its factory operations. The reduction of such volumes of water withdrawn is expected to result in savings of approximately RM48,000 for the Group when successfully commissioned by mid-2023.

Water risks, such as floodings, droughts, storms and risks of water-borne diseases are prevalent global challenges brought on by climate change, rising rates of ice melts and sea levels.

As indicated by the World Resources Institute (WRI), we have ascertained that our plants in Ipoh, Perak, Malaysia are located in a low to medium water-stress area (https://www.wri.org/applications/aqueduct.water-risk-atlas). Nevertheless, we acknowledge that floods, droughts and other water related risk issues brought on by unpredictable weather patterns and climate change will likely impact on the way businesses are organised and operated in future.

In the financial year 2021 and up till to-date, there were no incidences of non-compliance to water quality/quantity permits, standards and regulations that resulted in any fines, penalties or warnings. We will continue to closely monitor such water security risks in our plants and report on them accordingly.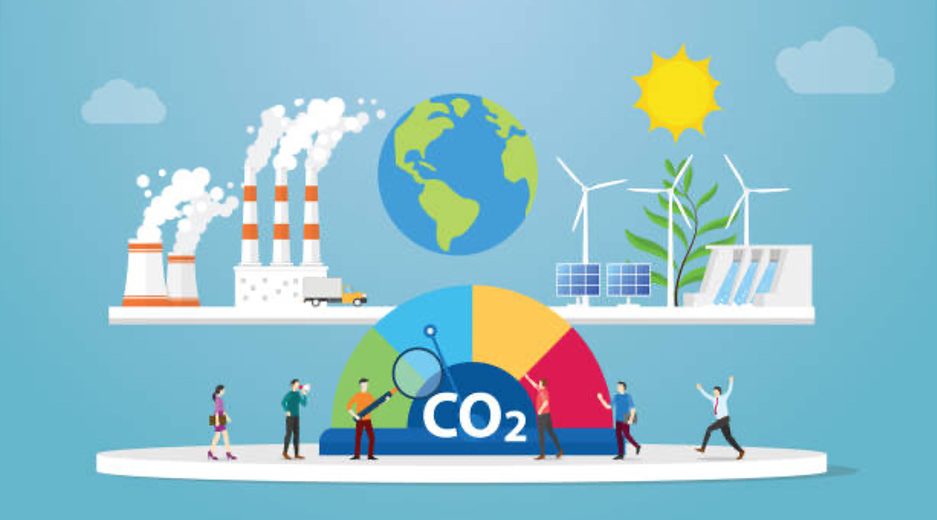 The need for climate change risk management is more urgent than ever considering the scale of adverse economic impacts of human activities on the environment today. At Rubberex, we address this risk by computing and monitoring greenhouse gas emissions from the plants' production processes and operations of our offices in Malaysia and Spain.

Greenhouse gas (GHG) emissions are typically reported in units of carbon dioxide equivalent (CO2e).

We referenced the Malaysian Green Technology & Climate Change Corporation's (https://www.mgtc.gov.my) and IPCC - Intergovernmental Panel on Climate Change's (https://www.ipcc.ch) websites for the GHG emission factors in preparing our CO2e reporting.
GHG Emission
CO2e for Year (MT)
2020
2021
Scope 1*
32,760
53,591
Scope 2
18
23
Scope 3
n/a
n/a
Total Scope 1+2
32,778
53,615
* The increase in Scope 1 emissions was due to higher natural gas consumption from new nitrile disposable glove production lines that came onstream in 2021

Notes:
(i) Scope 1 emissions refer to direct CO2e emitted from sources that are owned by the Group, such as our machineries and vehicles
(ii) Scope 2 emissions cover purchased electricity from the national grid, using location-based and market-based methods
(iii) Scope 3 emissions refer to indirect CO2e as a result of activities from assets not owned or controlled by the organization

At the present time, Rubberex will not be disclosing Scope 3 emissions due to challenges in obtaining data, but will continue our efforts to report this in the future.

Rubberex is very much conscious of rapidly rising climate change risks, including those that are Physical and Transitional. In response, we proactively identify and manage such risks and opportunities that materially impact our value creation abilities. Driven by our in-house ESG Committee and under the direction of the Board and Management of Rubberex, we present the following:

Risks
- Climate change related disclosures and regulations that could impact on our financial and regulatory reporting
- Reallocation of financing from financial institutions into other green-intensive investments would affect our business funding

Opportunities
- Management of climate change risks and adoption of greener technology could result in less wastages and contribute to overall cost savings for the Group
- Stakeholders' trust and perception could be improved through effective emissions management and disclosures
- Positive differentiation in the market for long-term value creation for the benefit of stakeholders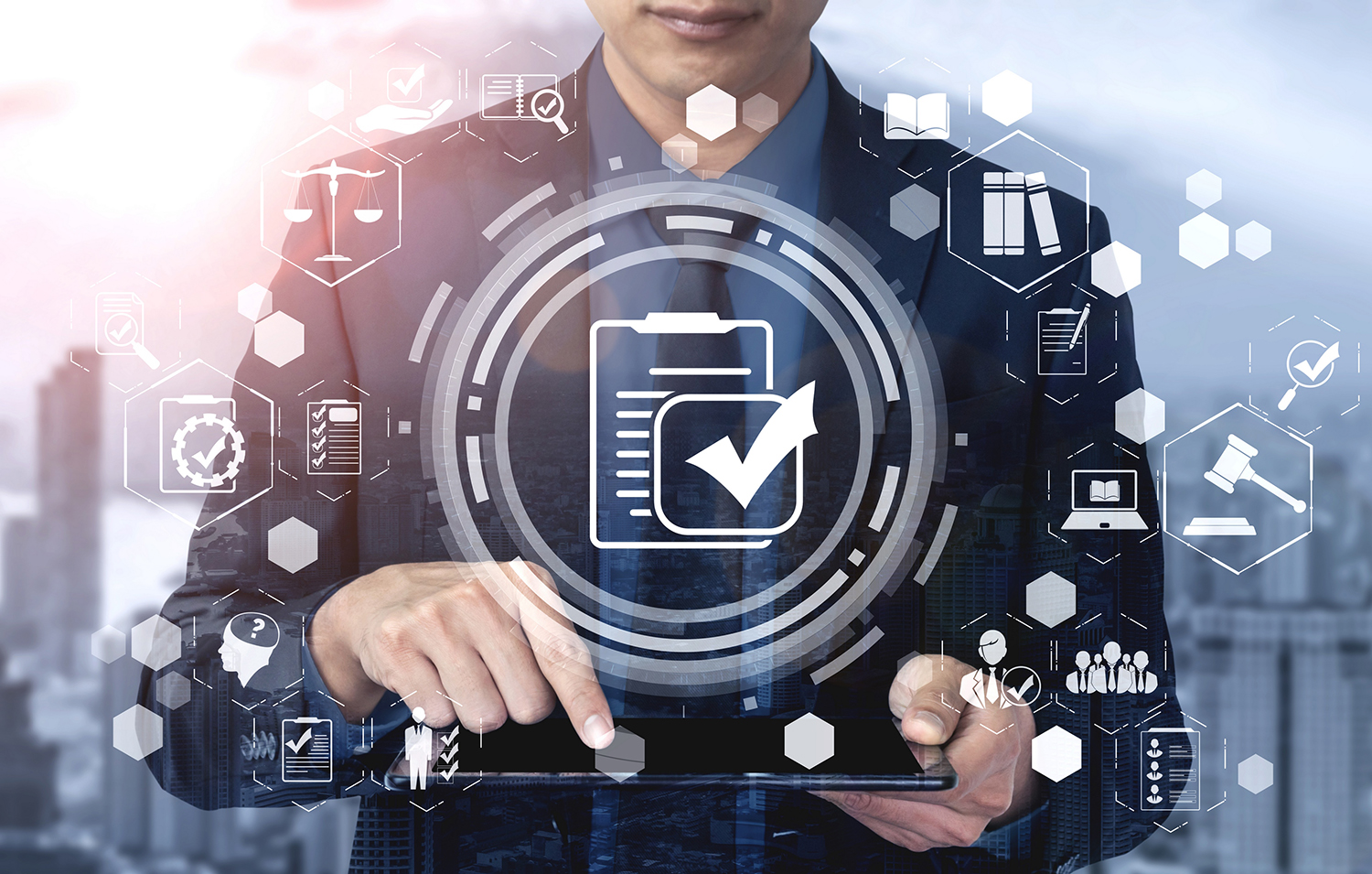 Some of the Group's Human Resource Policies that are currently in place include:
POLICY ON LABOUR RIGHTS
POLICY ON WORKPLACE DISCRIMINATION
POLICY ON WORKPLACE HARASSMENT
POLICY ON ZERO RECRUITMENT FEES
POLICY ON FORCED LABOUR PRACTICES

These Policies also published on this website, under Investor Relations/Corporate Governance and are available in both English and Malay.

Communication of our expectations and codes of conduct with regards to these policies are carried out on all new recruits within their first week of employment. We encourage open active communication between employees and Management with regards to these policies.

In the financial year 2021 and up till to-date, there were no incidences of non-compliance to labour laws and regulations that resulted in any fines, reprimands or penalties. We will continue to closely monitor such risks in our daily operations and report on them accordingly.

As at the end of previous financial year (FYE2021), the total full-time workforce of the Group stood at 1009 (including staff based at our office in Spain); there were no contractors or temporary staff in the Group's payroll. While active recruitment stood at 28.8%, this was set-off against a corresponding voluntary staff turnover rate of 25.5% during the period.

| | |
| --- | --- |
| | FYE2021 |
| Full-time Workforce | 1009 |
| Active Recruitment Rate | 28.8% |
| Voluntary Staff Turnover Rate | 25.5% |